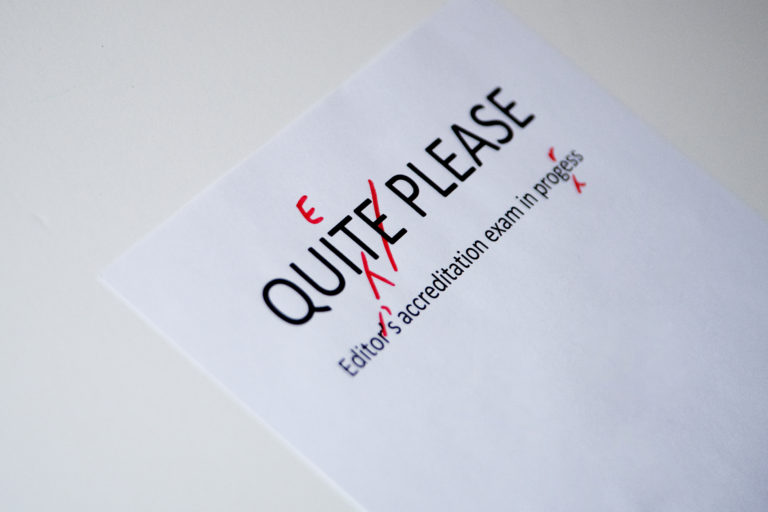 When you hire an accredited editor, you can rest assured you're getting the real deal. Accredited editors need at least three years' full-time experience and have sat and passed an exam with a minimum score of 80 per cent.
The exam, held by the Institute of Professional Editors, is three hours' long and covers grammar, spelling, copyediting and industry standards and practices.
Accredited editors need to renew their accreditation every five years by submitting proof of their continued working experience and professional development.
I am proud to be one of only 364 accredited editors in Australia. I achieved accreditation in 2016, proving my competence against the Australian standards for editing practice.