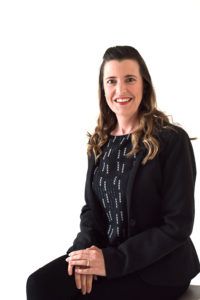 I take great satisfaction in helping people to make their message clear; to say what they mean succinctly and without errors.

Kathryn Buehrig BSc AE
My name is Kathryn Buehrig and I live in Perth, Western Australia. I'm a professional editor and proofreader.
KB Editing was born out of my love for the natural sciences, my keen eye for detail and my knack for presenting complex ideas in an easy-to-understand way. I enjoy helping people connect with their clients, customers and readers.
I'm an accredited editor under the national scheme, which means that I've proven my competence against the Australian standards for editing practice. I believe in using the principles of plain language to make your message clear. Let's chat about your project.
Let's chat about your project.