My 18 years' experience working for government has given me an in-depth understanding of what public servants' writing needs to achieve. I know you need to connect with your readers, even if the message you're sending them isn't necessarily something they want to hear.
Often, government needs to explain complicated information to the public. For example, a scientist may need to write about complex hydrogeology in a report aimed at farmers. Or, a planner might be trying to explain in just a one-page brochure how by-laws have changed and what it means for the community.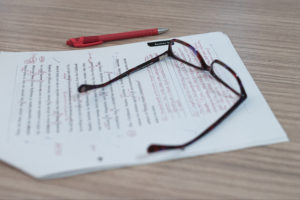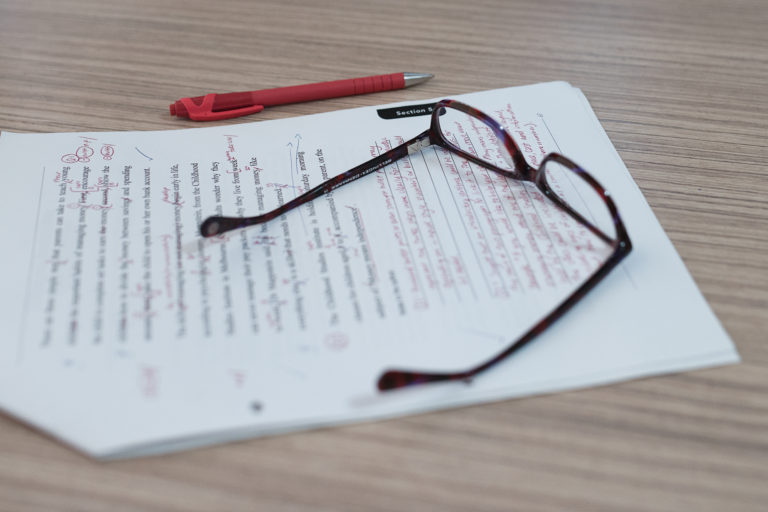 I take great personal satisfaction in helping public servants explain these complex issues to the community. My skills in plain language, structural editing, copyediting and proofreading will ensure your readers understand you, and that you don't sound too 'bureaucratic'. The result will be a professional, succinct and engaging document that clearly presents your message.
I also have a knack for formatting and I understand all those peksy little tricks that Word likes to play. I am proficient in Word's styles, so I'll make your headings appear correctly, ensure the correct amount of spacing for bullets and body text, and have those tables looking schmick. I can even make the headers, footers, page numbering and automated contents work properly! This is a bonus for you, particularly if you have a style guide to adhere to and you won't be using a desktop publishing service.
If you don't have a departmental style guide, don't worry, I can help you create one. Style guides can save you and your staff a lot of time and effort, and can put those arguments about whether you should use 'runoff, run-off or run off' to bed once and for all!
I also have an in-depth working knowledge of the requirements of the Australian Government's Style manual and the Australian manual of scientific style.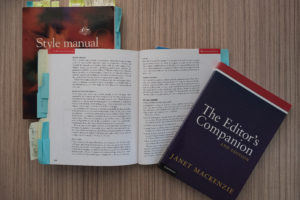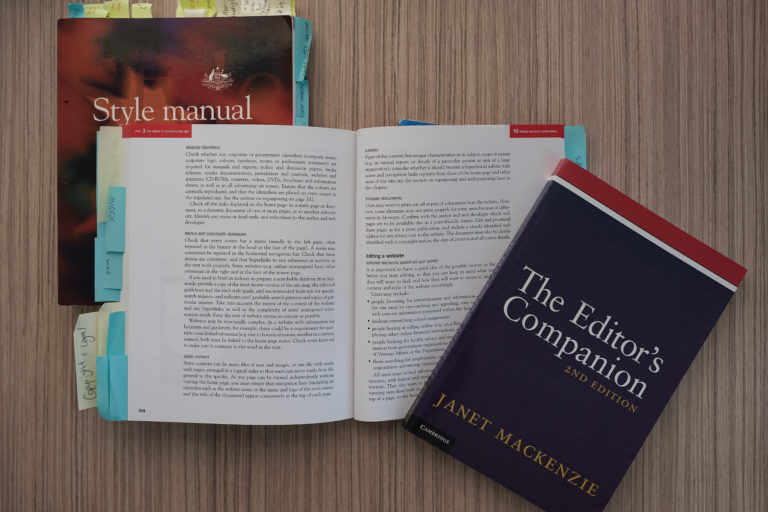 There are no surprises with my rates, I give one full price, upfront. Which is great if you need to raise a purchase order, because the purchase order will always match the final invoice.
Previous projects:
Specialties: Government, science, natural sciences, hydrogeology, water resource management, environmental management, environmental impact assessment, structural editing, copyediting, proofreading, plain language, formatting, style guides.